Why technical plastic?
Why is it best to use technical plastic as the material for your product? Technical plastic has a number of properties that offer clear advantages over traditional materials such as concrete, aluminium, steel or wood.

TECHNICAL PLASTIC IS VERSATILE 
Technical plastic offers endless possibilities for different designs.
TECHNICAL PLASTIC IS VIRTUALLY MAINTENANCE-FREE
Technical plastic requires little maintenance and is a long-lasting yet very economically attractive solution. 
TECHNICAL PLASTIC IS LIGHTWEIGHT
Compared to metals, alloys or rubber coatings, HDPE and PP materials are lightweight and still have great mechanical strength.
TECHNICAL PLASTIC IS DURABLE
The materials can be produced in countless shapes. This ensures an extremely long service life and cost savings. To sum up: HDPE and PP are a sustainable choice compared to traditional materials. 
Two well-known types of technical plastic are processed in our production: HDPE and PP. HDPE stands for High Density Polyethylene and PP stands for polypropylene.
We process the types:
  HDPE black UV-resistant
  HDPE black EC (electrically conductive)
  HDPE naturel (white)
  HDPE naturel (white) UV-resistant
  HDPE Blue RAL 5012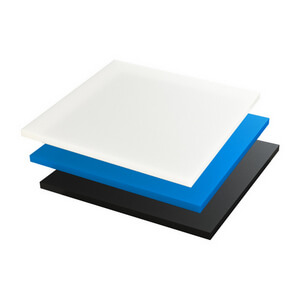 your benefits of hdpe:
Indoor and outdoor application
Temperature range, in construction form about 35 ℃
Smooth & non-adhesive material
100% recyclable, long longevity
High chemical resistance
Tough and impact-resistant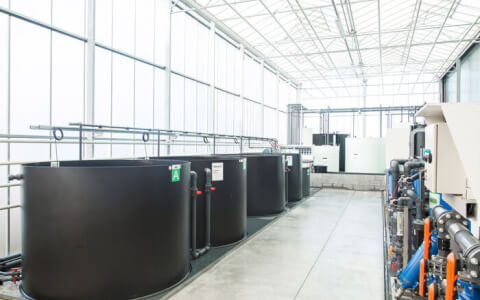 We process the types:
  PP-H Beige
  PP-H High gloss white
  PP-C Beige (repaintable)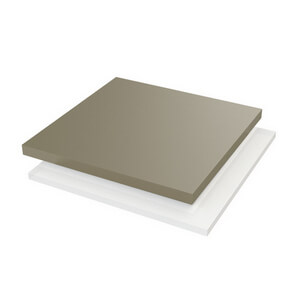 your benefits of pp:
Smooth & non-adhesive material
100% recyclable, long longevity
High chemical resistance
High temperature range, in construction form about 60 ℃
Indoor application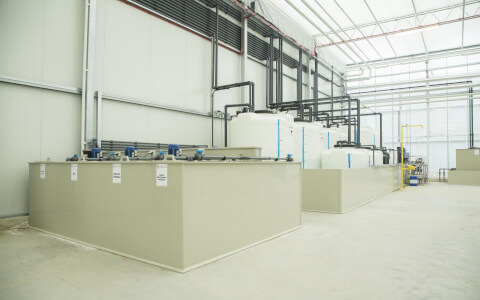 We process the types:
 HDPE Construction plates
 PP Construction plates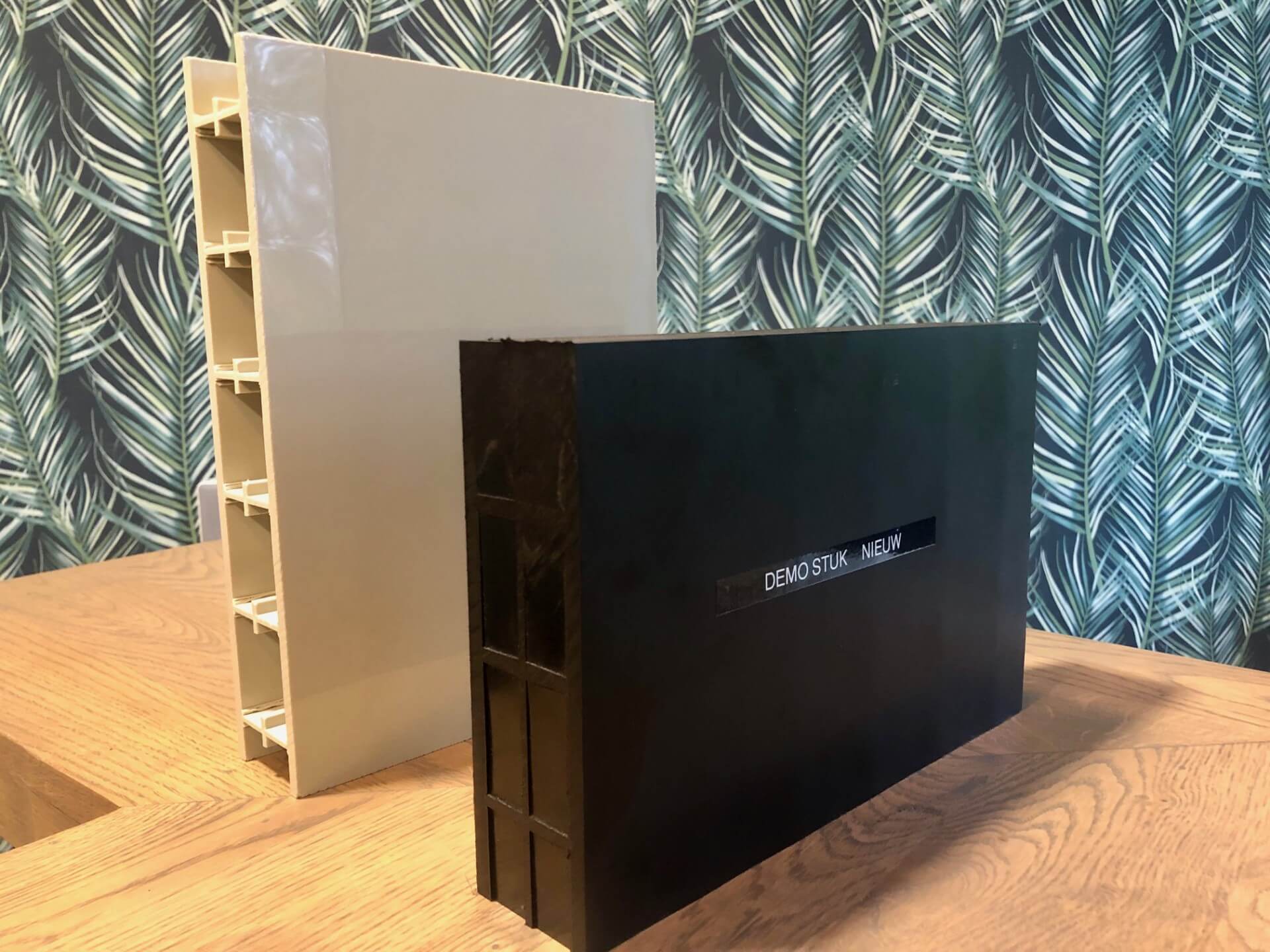 your benefits of construction plates:
Good insulation value
100% recyclable, long longevity
Smooth & non-adhesive material
High chemical resistance
High rigidity and structural strength